Casegoods that exemplify timelessness, honesty, and adaptability
Years ago, our founder John Geiger set a goal for our designers—to strive for a timeless, architectural aesthetic, honest details, and seamless adaptivity. With Tablet Casegoods, designer Robert Allen accomplished this goal—and more. His versatile system offers infinite ways to tailor workspaces to suit a variety of work styles.
Details Matter
Components are crafted to millwork standards to welcome visitors and elevate corporate image while supporting a variety of work functions.
All-Over Range
Applications include executive private offices, shared or collaborative workspaces, as well as reception and administrative areas.
Room of One's Own
Even in shared or collaborative configurations, individual workspaces are roomy enough for workers to spread out and work in comfort.
Nationally acclaimed, Harvard-educated architect Robert Allen brought an architectural approach to the design of Tablet Casegoods. "Our goal was a smartly tailored product that reinforced the tenets of modern design," he said.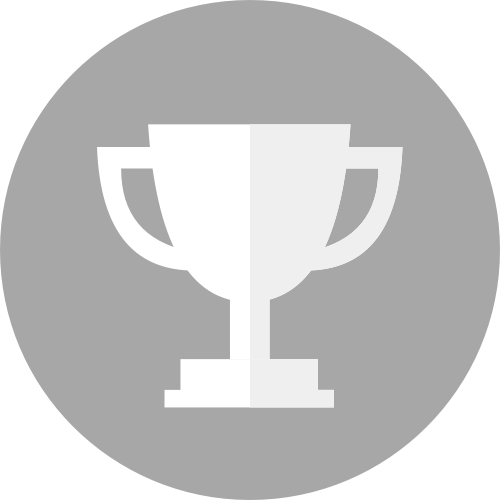 2003
Connecticut AIA Award for Architecture as Encompassing Art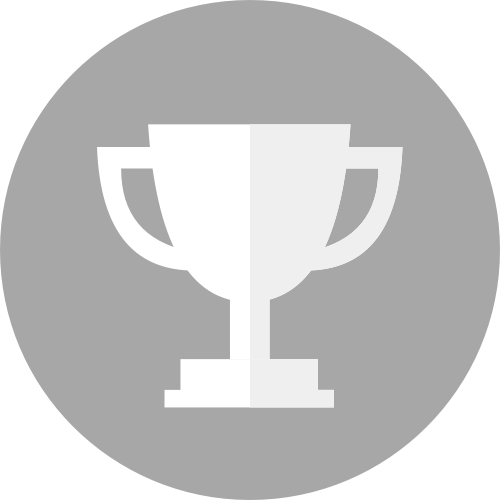 2003
Southern California IIDA Acclaim Award for Best New Furniture System