Beautiful solutions for statement-making spaces
DatesWeiser's core strength in conference room furnishings and custom-built solutions complements Geiger's selection of premium casegoods and exquisitely tailored soft seating.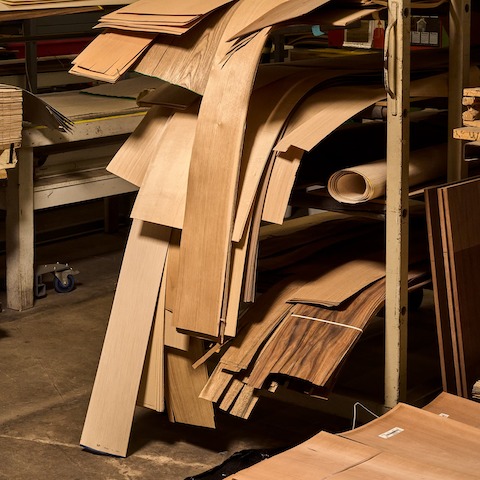 Wood mastery
A drive for absolute quality inspired our founders to get into the wood furniture business—and it's what keeps our people inspired today.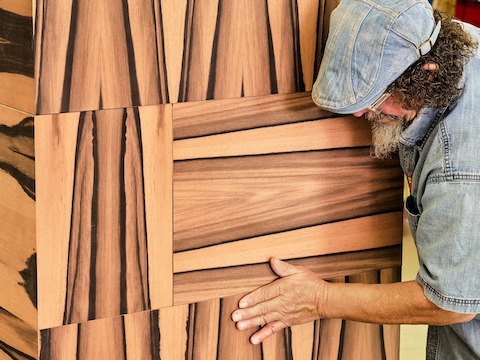 Quality through craft
Even as our facilities adopt state-of-the-art technology, the human touch remains an irreplaceable part of our manufacturing process.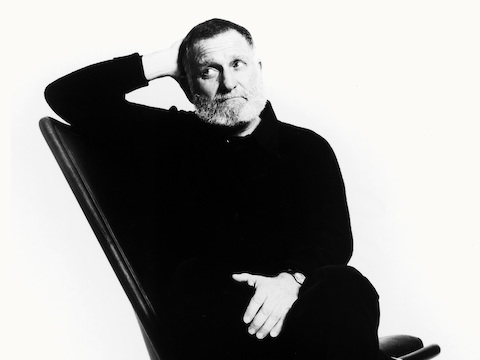 Beauty and timeless design
We partner with some of the world's most demanding designers to create furnishings that push our capabilities and raise our customers' expectations.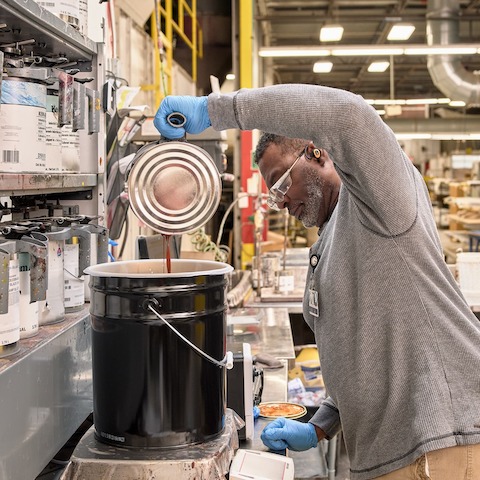 Producing responsibly
We've made great strides in improving the sustainability of our products and processes while being a good neighbor in our communities.