Meeting the need for beauty and function through modern craft
Geiger furnishes the modern office with beautiful solutions for private offices, conference rooms, collaborative spaces, and more.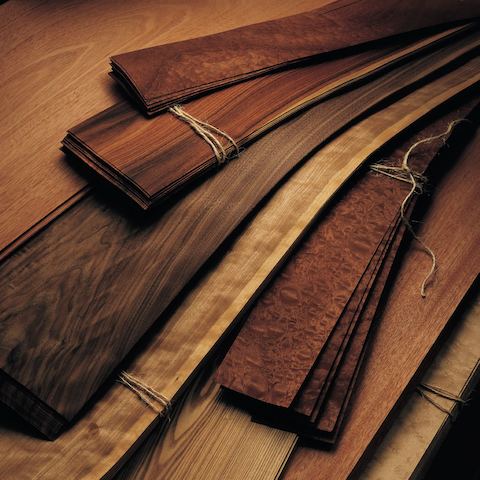 Wood Mastery
Expert woodworking starts with premium-select, expert-sliced veneers. As one of the largest purchasers of veneer in North America, we choose from the best of the best.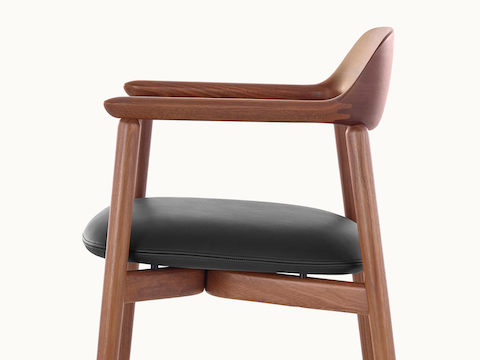 Quality and Craft
The absolute quality evident in every Geiger product results from meticulous attention to detail and faithfulness to the art of craft.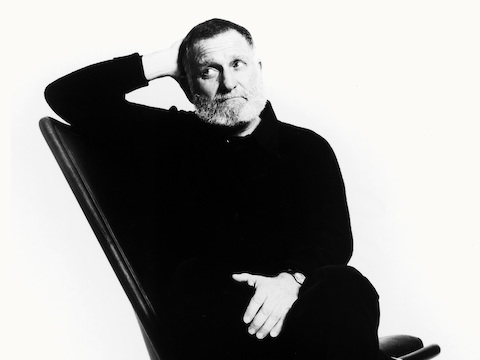 Beauty and Timeless Design
Our partnership with Ward Bennett codified an aesthetic that celebrates simplicity, timelessness, and natural materials.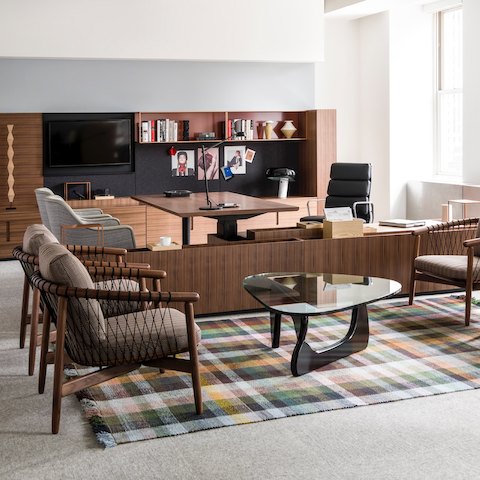 Warmth and Humanity
Everything we do comes back to people; from the communities where we live to the customers whom we serve, we strive to make people feel welcome and valued.