New at NeoCon 2019
Learn more about the new and noteworthy casegoods, lounge seating, and textiles introduced at our Chicago Merchandise Mart showroom.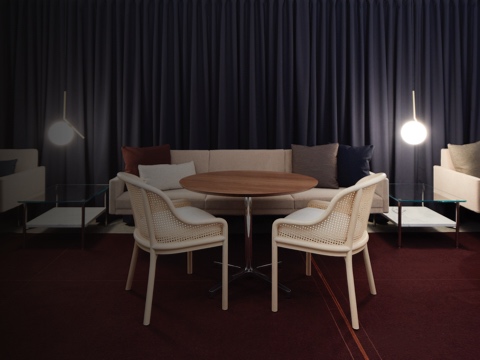 Check out our latest ideas—and the solutions they inspired.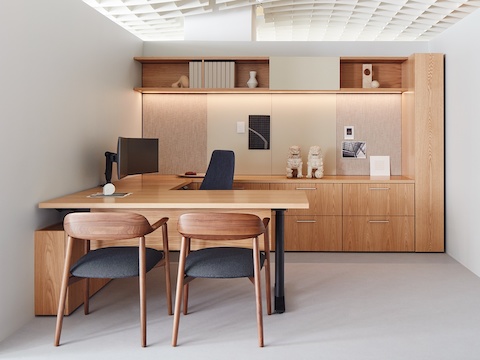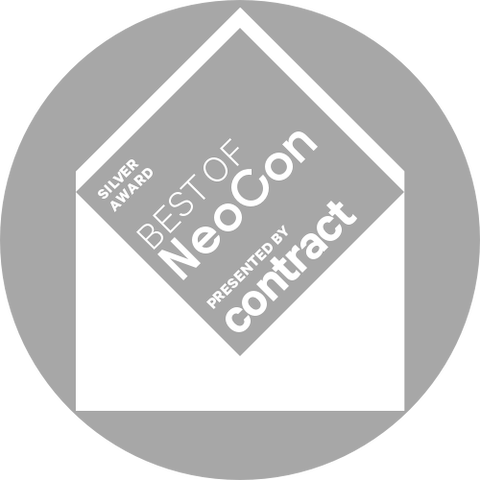 2019
Best of NeoCon Silver Award for Casegoods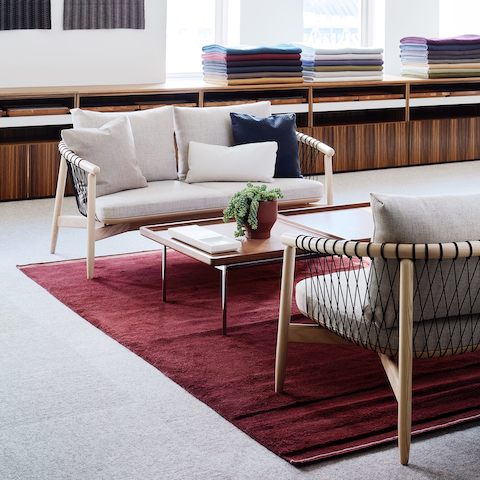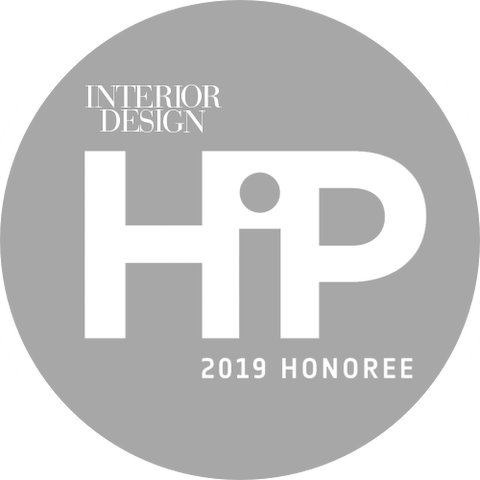 2019
HiP Award Finalist - Sofa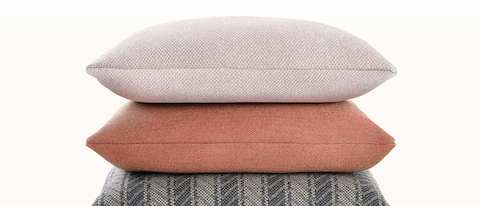 Designed by Joseph White
Taconic Collection
Built on traditional constructions, with a depth of color and character.
STAY INFORMED
Sign up for email updates and be among the first to know about future product launches, design partnerships, and everything new from Geiger.

Thank You!
We've successfully received your information. You should hear from us soon.

Something went wrong.
Please refresh this page to resubmit.