New at NeoCon 2018
Check out the buzz coming from our Chicago Merchandise Mart showroom.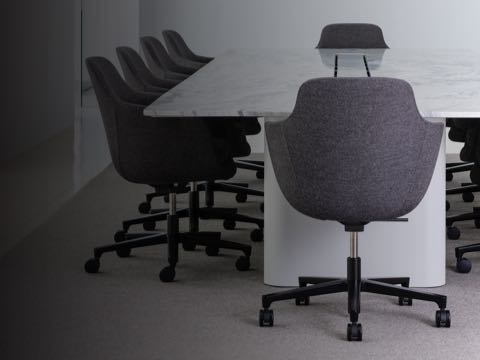 Beauty and Functionality in Good Company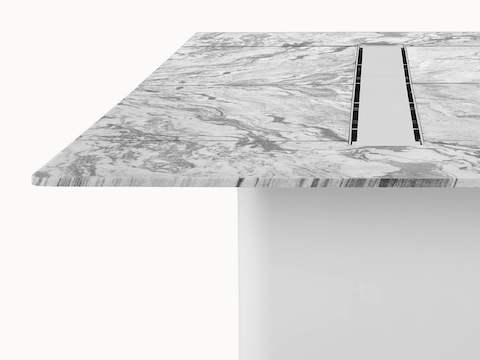 Designed by Naoto Fukasawa and Keiji Takeuchi
Axon Tables
The conference table rethought as a networked hub of connectivity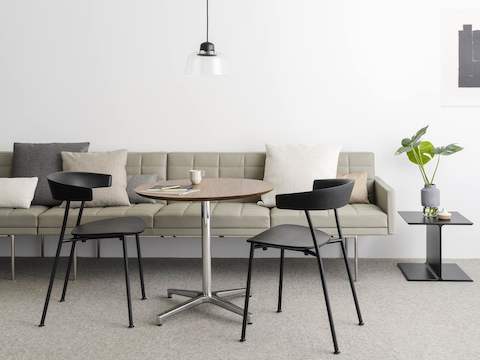 Designed by Keiji Takeuchi
Leeway Seating
Chairs and stools that offer maximum freedom in a minimal footprint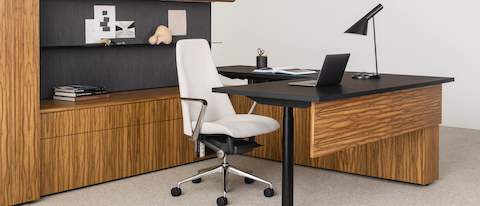 Featuring Master-Crafted, Bespoke Casegoods
Custom Crafted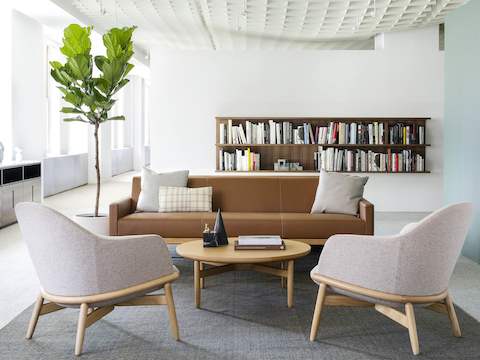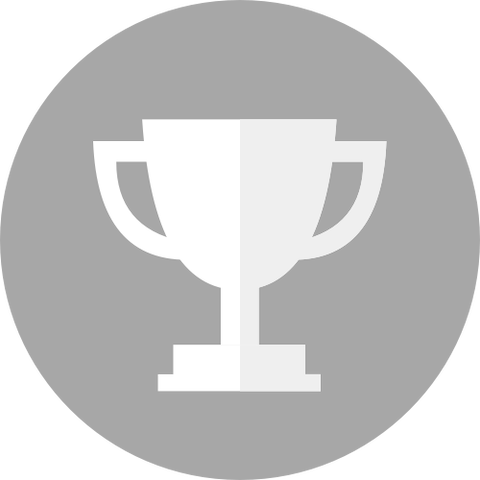 Best of NeoCon 2018
Editors' Choice Award - Lounge Furniture Collection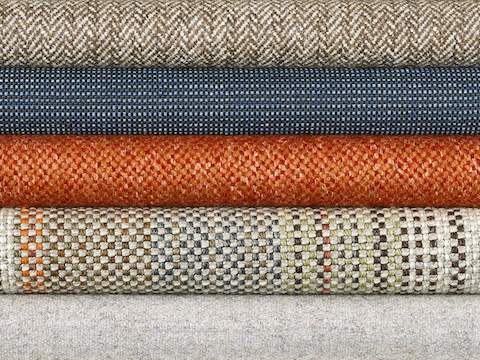 Designed by BassamFellows
Savona Collection
Five core wool blends that exemplify timelessness and understated luxury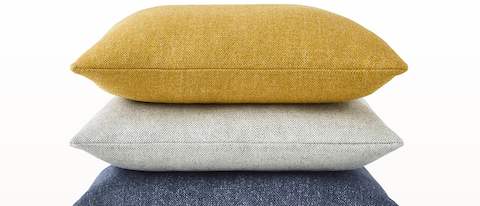 Featuring 30+ Patterns in Numerous Colorways
Geiger Textiles Pillows
STAY INFORMED
Sign up for email updates and be among the first to know about future product launches, design partnerships, and everything new from Geiger.

Thank You!
We've successfully received your information. You should hear from us soon.

Something went wrong.
Please refresh this page to resubmit.