Conference Rooms
Spaces designed for the effective exchange of ideas—and the people who use them—benefit from casual comfort and a residential feel.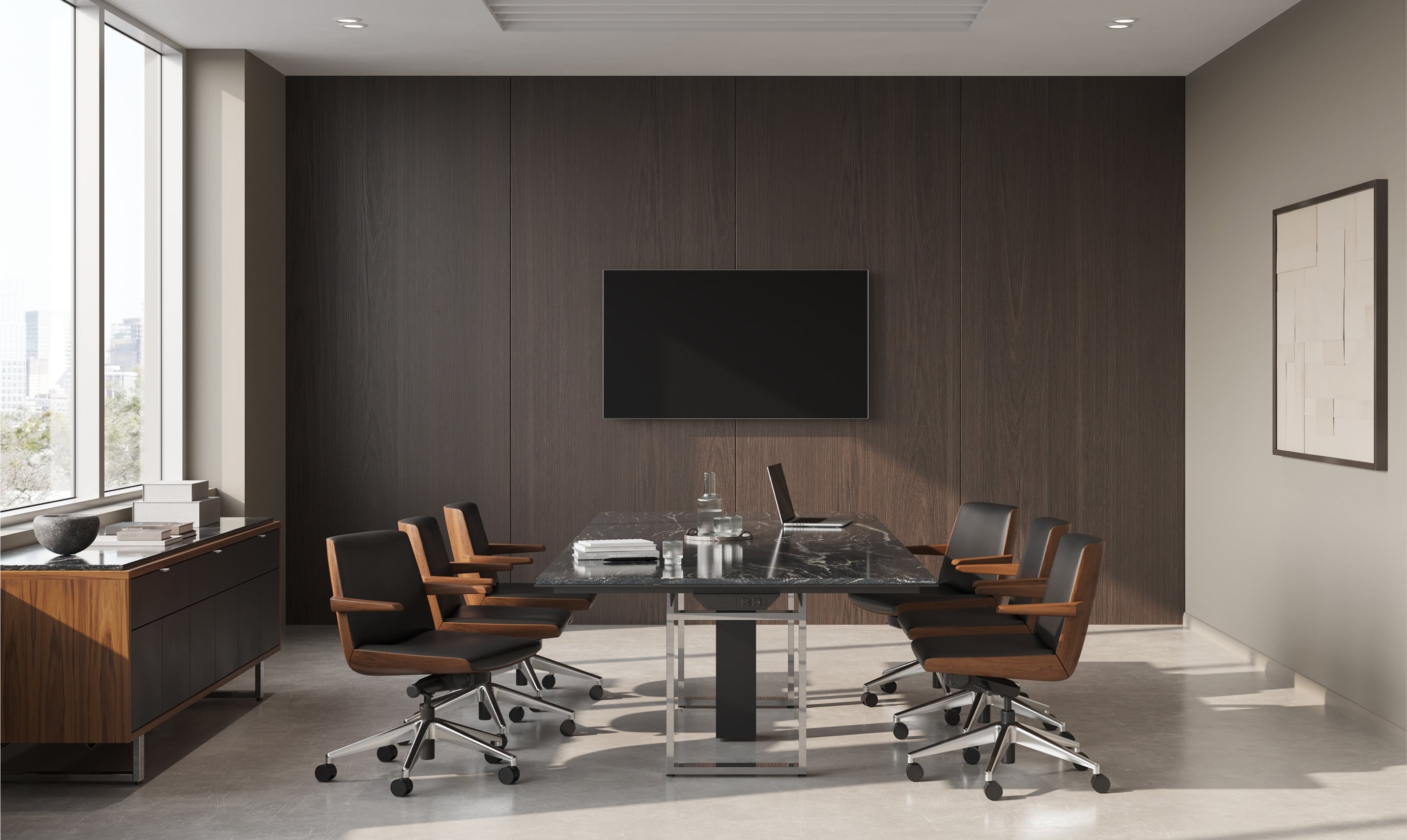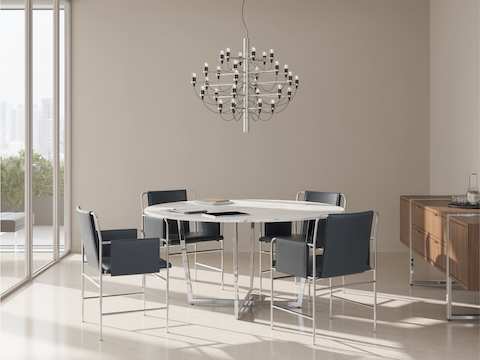 Optional USB or USB-C power outlets can be added to the edge of the surface to distribute power conveniently and intuitively to all meeting participants.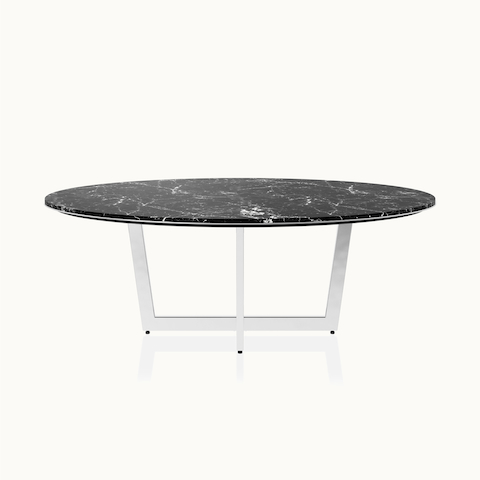 Axon Tables
With their embedded technology, these tables power the collective connectivity of teams who use them by making data, voice, and videoconferencing connections easy to access through the center of the table.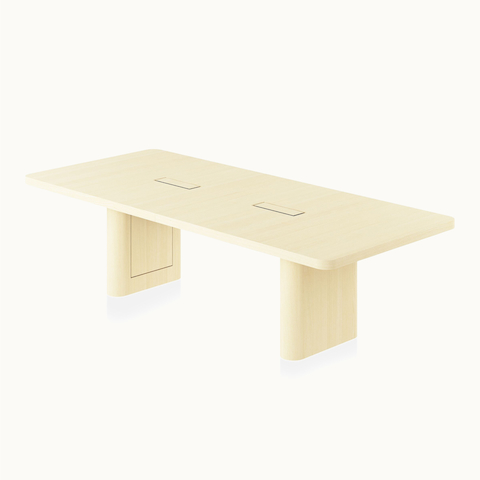 Taper Chair
The result of a collaboration between designer Mark Goetz and longtime Herman Miller seating advisor Dr. Brock Walker, the Taper Chair combines our parent company's depth of knowledge in ergonomics with a simple and clean design, executed with the attention to detail for which Geiger is known.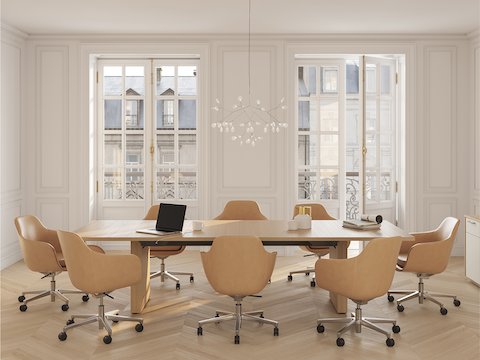 Taper's award-winning design sets a new standard for ergonomic performance in an executive chair, so people are comfortable and supported when they gather at the Axon Table.
Customize Your Conference Room
Geiger has a range of products that elevate the meeting experience.