Collaborative Spaces
The right mix of furnishings can activate lobbies and lounge areas, creating attractive spaces where people want to meet and work together.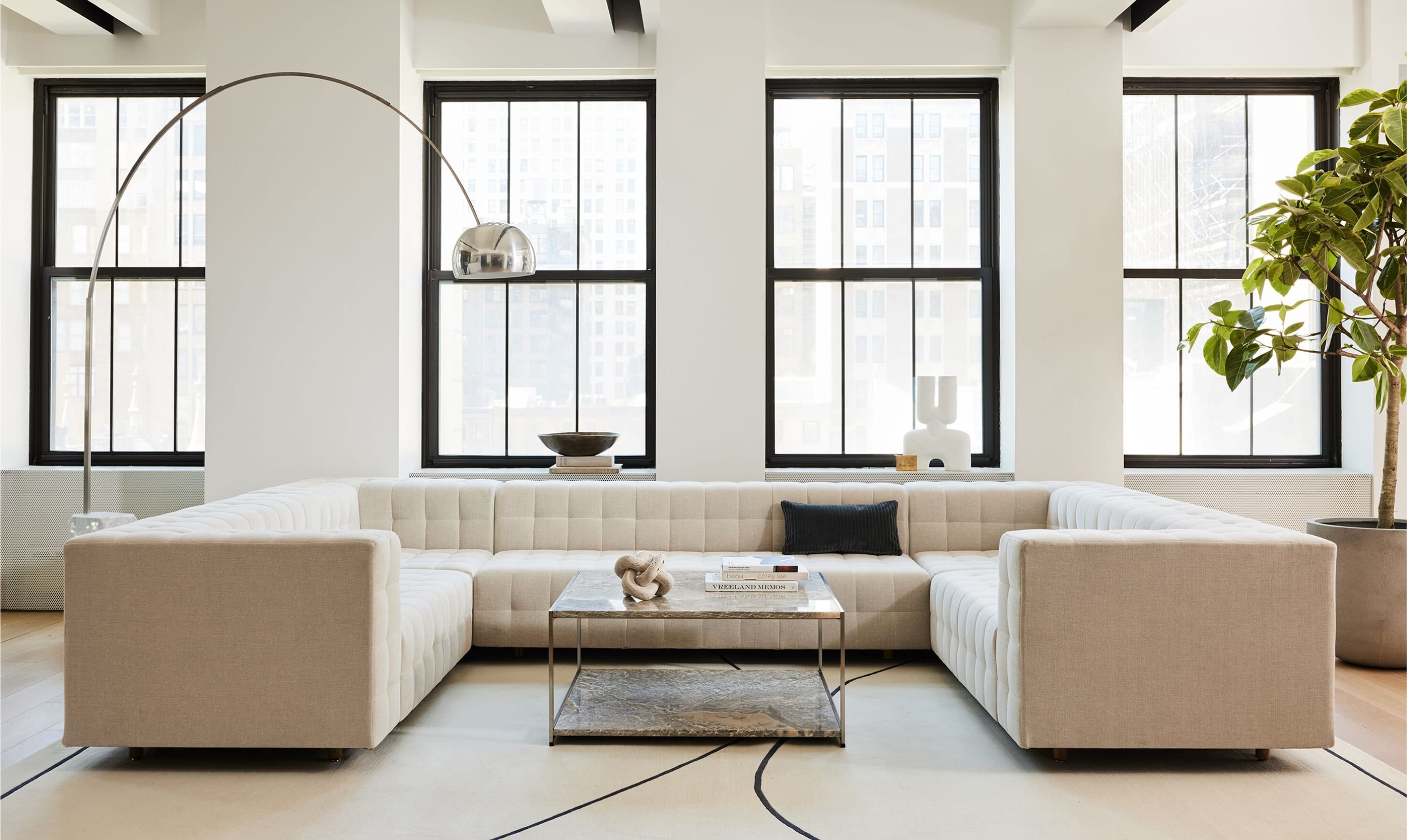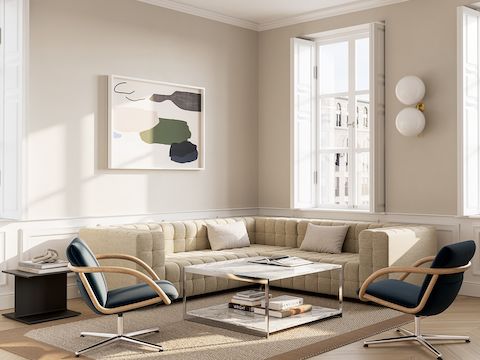 Teams looking for casual spaces to meet for a brainstorm can find a home here just as easily as individuals looking for a comfortable spot to answer emails.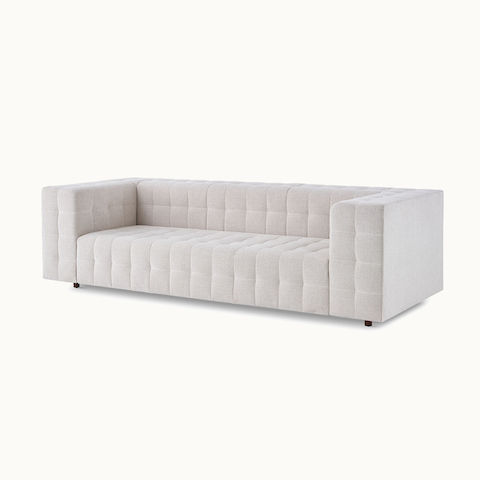 Tuxedo Component Lounge
Flexible yet sophisticated, Tuxedo Component Lounge pieces can be used to divide space and create gathering points.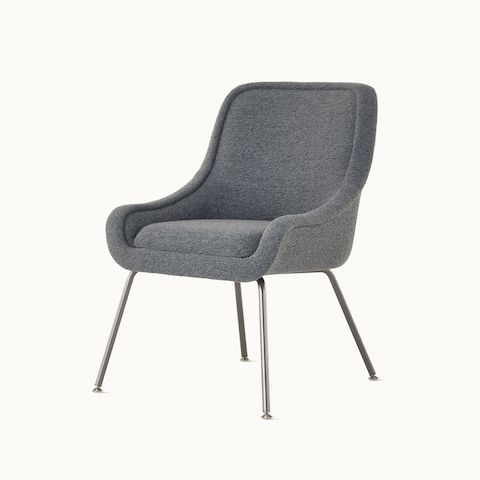 Geiger Layer Tables
These glass-topped occasional tables can provide a functional focal point for purposeful groupings of soft seating.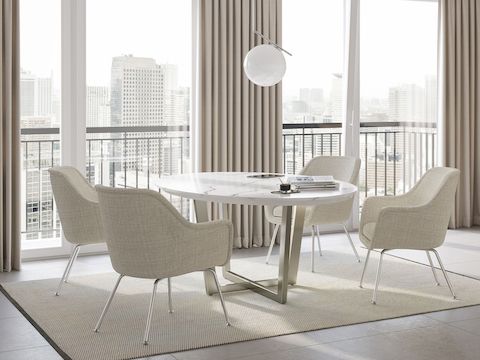 Beautifully coordinated materials and finishes can communicate a unified sense of identity while gracefully guiding people through a space.
Customize Your Collaborative Space
Geiger has a range of products that elevate the experience of collaboration.