John Geiger was born in Germany at the height of the Bauhaus. With the world soon at war, his family emigrated to Canada. He was only 14. After studying to become a master cabinetmaker in Toronto, he set up his workshop and in 1964 established the company that would become Geiger. His mastery of craft was matched by his integrity in business. Keeping his promise to a client meant everything to him. To complement the shop's custom work, Geiger began developing standard lines of office furnishings, which reflected the influence of German modernism: an absence of ornamentation, a willingness to embrace mass production methods, and a harmonic balance of form and function.
Through the early years of his company, then known as Interiors International Ltd., John Geiger was not focused on design, per se. The products he produced were promoted as "furniture for architecture," due to their ability to adapt to the vision of clients and their interior design partners. Though the company enjoyed large-scale growth, Geiger furniture maintained the quality of individually crafted furnishings, even while high-volume production methods became de rigueur.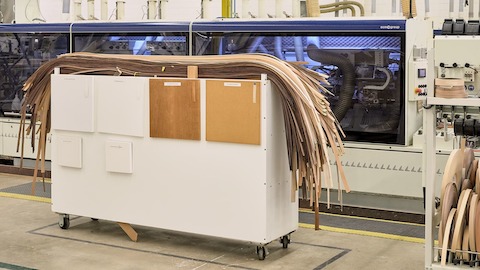 In 1979, the company relocated to Atlanta, where it occupied a factory built by John Geiger's brother. Over the next decade, Geiger entered into a design partnership with Ward Bennett. At the time—and as it remains today—Bennett's name was synonymous with timelessness and opulent minimalism, and his interiors defined the pinnacle of corporate design in his era. As a collaborator, Bennett shared John Geiger's focus on the needs of the client. After being commissioned to design the interiors of the Chase Manhattan Bank Building in New York, Bennett famously spent two years interviewing executives to better understand their individual tastes. His initial collection of 20 chair and table designs for Geiger received international acclaim and helped reshape the perception of the company as a design leader.
Geiger's 1993 acquisition of Brickel Associates, for whom Ward Bennett served as the sole designer from 1964 on, gave Geiger access to an even deeper cache of Bennett designs, many of which have since been reissued.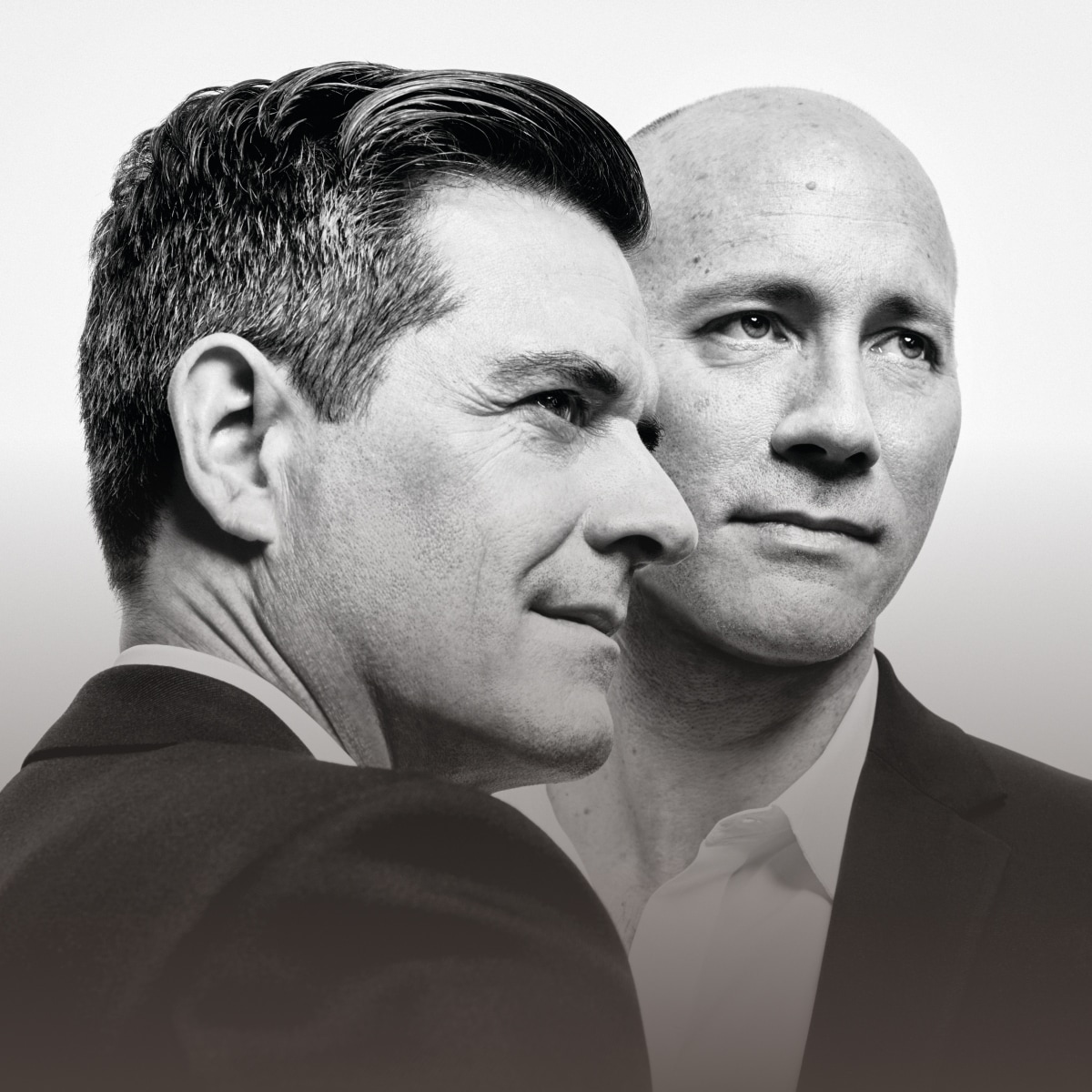 In 1999, Geiger joined Herman Miller, a company whose human-centered approach to workplace design—Living Office— naturally aligns with the strengths of Geiger products, furniture that brings warmth and humanity to the experience of work.
Today, inspired by our founder, Geiger remains passionate about woodworking and finely crafted furniture. Following the example of Ward Bennett, the designers with whom we work continue to seek beauty and timelessness in design. And thanks to our affiliation with the Herman Miller Group, our sharper-than-ever focus on the needs of customers is matched by a level of service higher than it's ever been before.