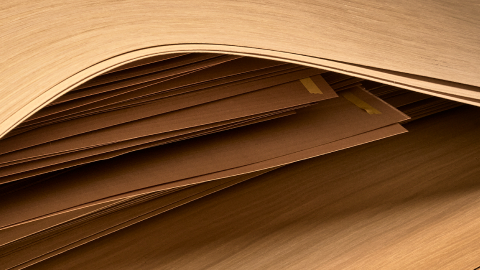 Masterfully crafted, responsibly sourced

Geiger and DatesWeiser have uncompromising selection standards for crafting products, using only the top one percent of all architectural grade veneers. Our veneers uphold the integrity of the wood and are responsibly sourced.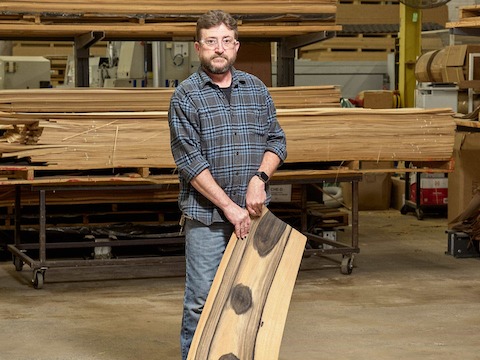 Thoughtfully selected

Our curated offering of veneers celebrates the natural beauty of wood across a full spectrum—from light ash to ebony. A modern palette with clear coat finishes allows the wood's integrity, color, and grain shine through.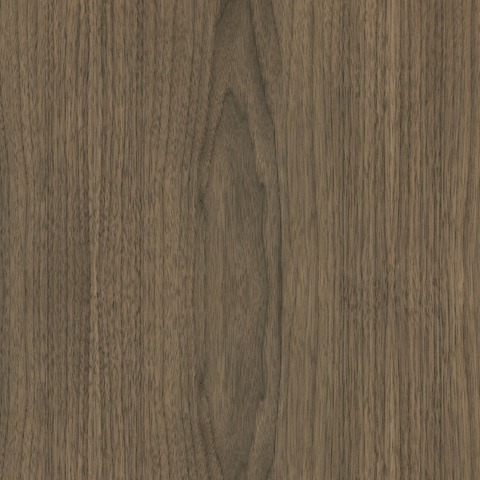 The warmth of walnut

Three premium walnut finishes round out our standard offering of veneers. Natural, Cashmere, and Persian express the warmth and richness of walnut while preserving the grain's clarity.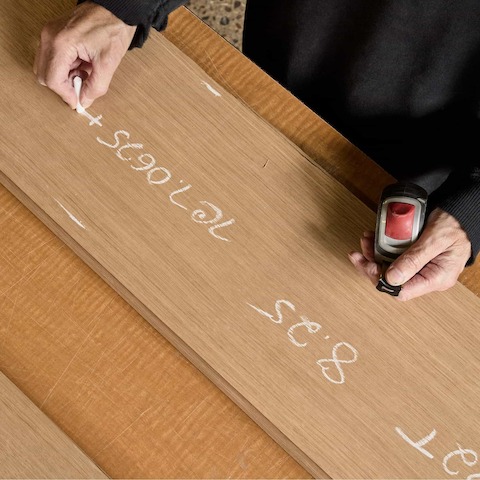 No compromises

Many of our craftspeople have been with Geiger and DatesWeiser for decades, learning from those who came before them, for multiple generations. The passion and pride—along with unmatched experience—that goes into the making of every product is what enables us to deliver a superior aesthetic quality of veneers.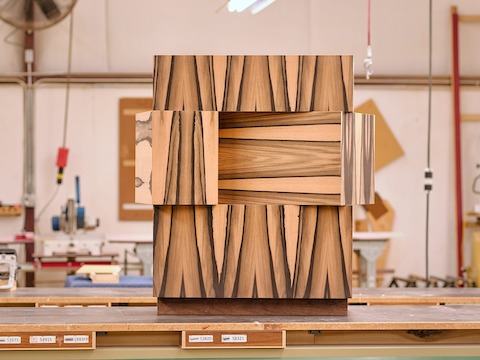 Cohesive design

Coordinate furnishings across the MillerKnoll collective of brands with our versatile veneers. Several of our standard finishes pair well with other MillerKnoll products, making it easy to coordinate across the floorplate.