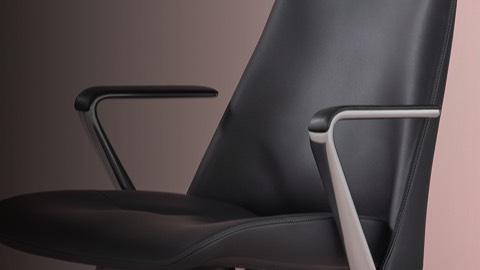 Conference Chairs
Intuitive comfort is key to conference room seating that allows meeting participants to get things done.
Lounge Seating
From couches and sofas to lounge chairs, our array of soft seating delivers comfort in numerous forms.
Office Chairs
Ergonomic desk chairs provide comfort backed by science, keeping people well supported at work.
Side Chairs
Mixed material and wood side chairs serve as comfortable guest seating from private office to café.
Stacking Chairs
Stackable chairs are a sophisticated alternative to folding chairs wherever you need flexible seating.
Stools
Wood barstools provide a short-term place to perch in collaborative settings, cafés, or casual meeting spaces.