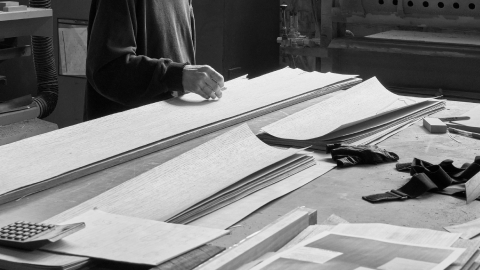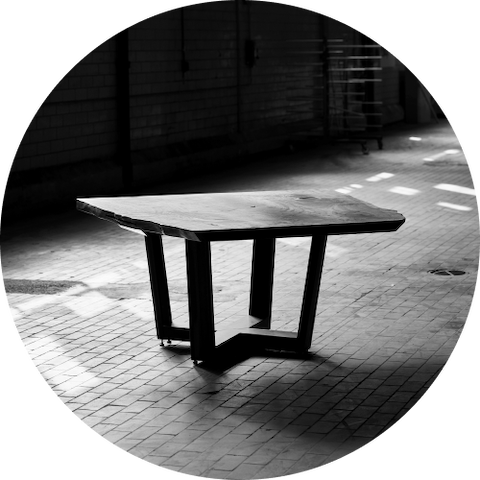 DatesWeiser specializes in exceptional standard and custom-made conference and meeting room solutions that incorporate technology in discreet, clever ways that never detract from the beauty of the design.

The beginnings of the company date back to 1982, when Jim Dates and Allan Weiser made their first prototypes in a garage in Buffalo. With a shared ambition to create the finest custom furniture, the DatesWeiser brand forged a reputation as a design partner committed to customer choice and innovation.

It's this dedication to quality, collaboration, and innovation—values that have also been synonymous with the Geiger name from Day One—that made DatesWeiser a natural fit with Geiger.

People here are like artists. It's not a just a job to them. They treat each piece like an artist would.
—Jim Iannuzzelli, Manufacturing Manager, DatesWeiser
Like Geiger products, the conference tables, credenzas, and other pieces made by DatesWeiser feature premium veneers and exceptional durability. The offering beautifully complements the Geiger portfolio of private office solutions, workstations, and ancillary furnishings, creating a singular source for customers seeking a visually striking, enduring aesthetic throughout their highest-impact spaces.