Low-profile lounge seating that's high on sophistication
Designed to anchor lounges and lobbies without visually overpowering a space, Tuxedo Component Lounge Seating is based on a modular grid that allows space planners to easily combine components. Precisely proportioned and exquisitely detailed, Tuxedo cuts a low profile atop elegant steel legs. Crisply tailored upholstery is available with or without quilting.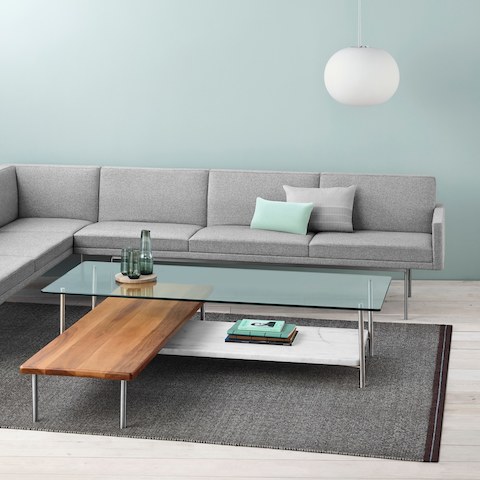 Global Style
The look is low and sleek—considered International Style—but the seat height is distinctly North American at a comfortable 17 inches.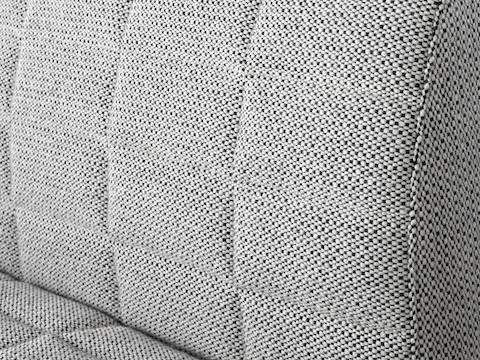 Crisp Comfort
Cushions are shaped from dual-density foam for firm support and softness, with a crisply tailored surface. Upholstery is available with or without quilting.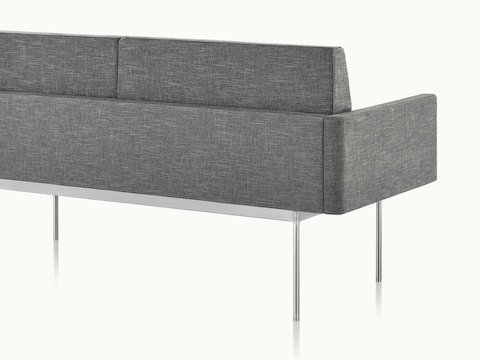 Sleek Profile
A distinctive horizontal band encompasses the Tuxedo Component Sofa, created by the meeting of back panel and (optional) arms.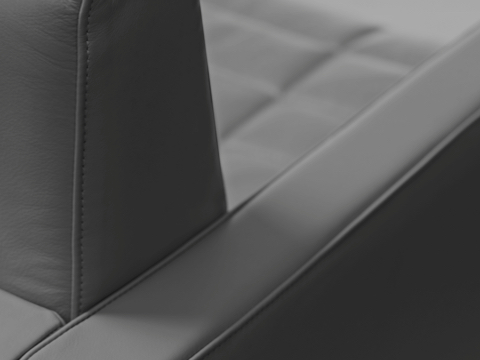 Architect/designer Craig Bassam of BassamFellows designs buildings to appear as light as possible, paring back extra bulk to reach an honest and elegant expression. Similarly, architectural Tuxedo Component Lounge Seating was conceived to anchor a space without overpowering it.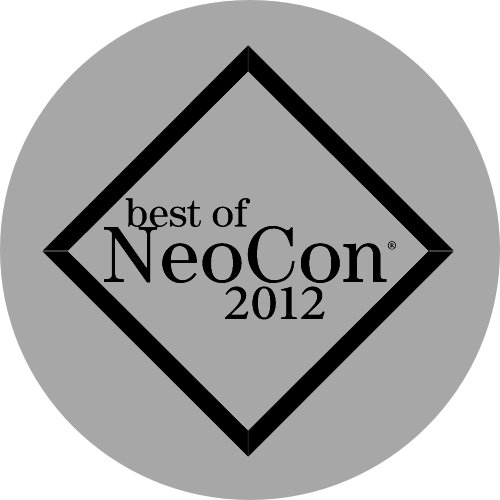 2012
Best of NeoCon Silver Award for Lounge Seating