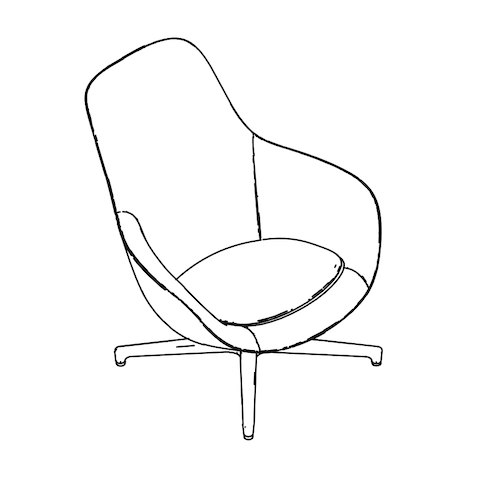 Lounge Chair
Depth: 32"
Width: 30 ¹⁄₂"
Overall Height: 32 ¹⁄₂"
Seat Height: 16 ¹⁄₄"
Arm Height: 19 ³⁄₄"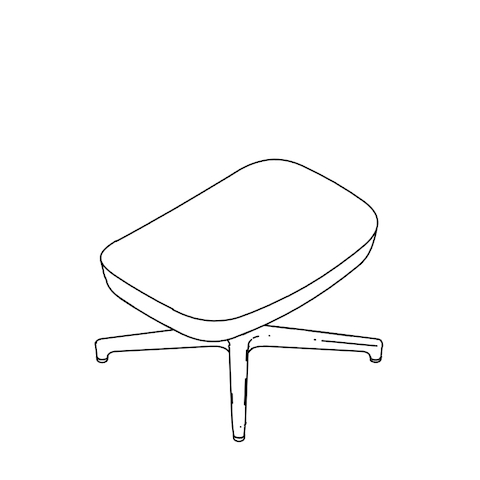 Ottoman
Depth: 19 ¹⁄₄"
Width: 25 ¹⁄₄"
Overall Height: 17 ¹⁄₂"
For a full listing of precise product dimensions, consult the price book.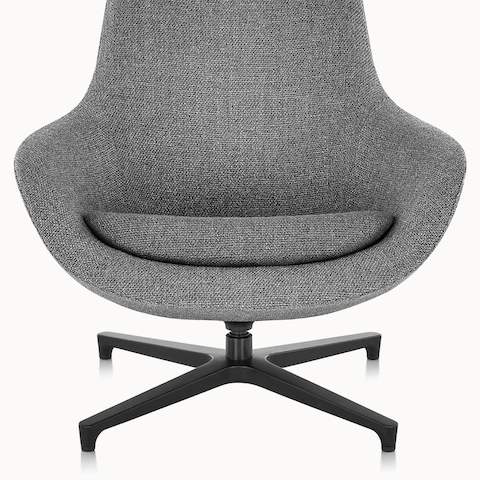 Lounge chair features a four-star swivel base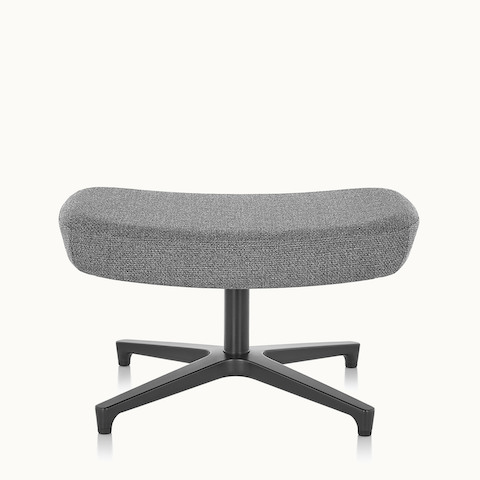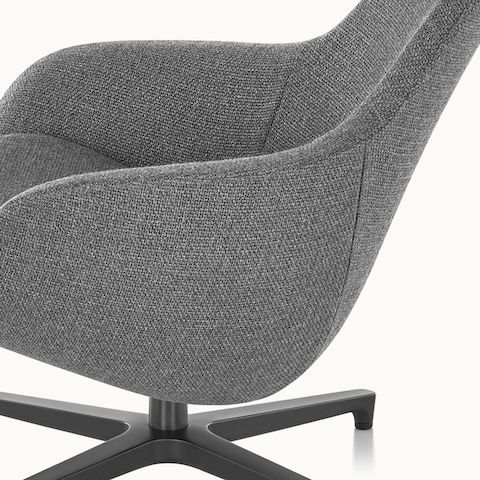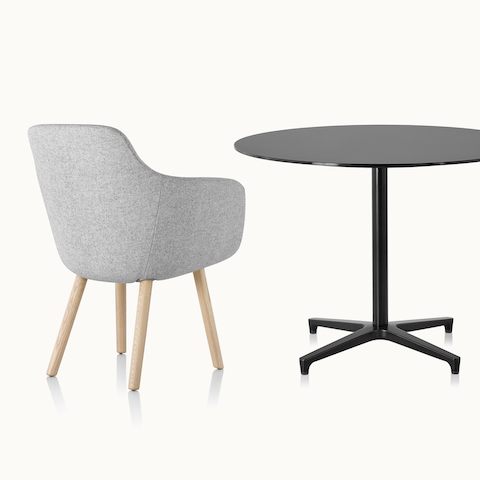 Part of the Saiba family of seating and tables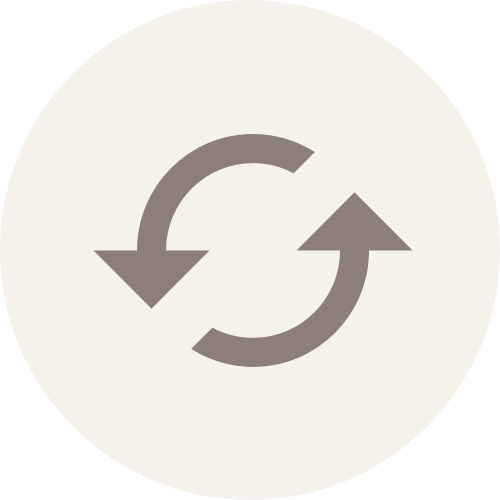 Rooted in Community
We strive to make sustainable choices about everything from the wood we harvest to the waste we generate.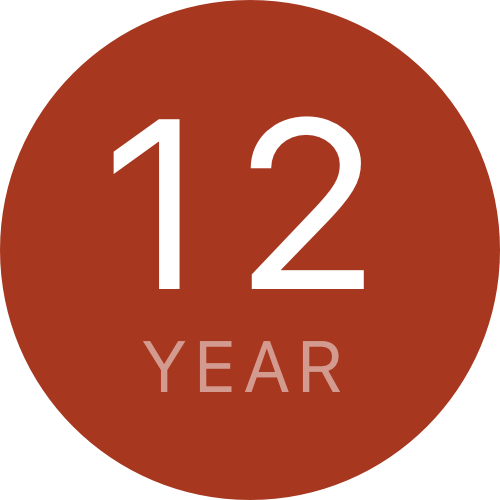 Crafted to Perform
Our products are crafted to perform for the people who use them for 12 years, with limited exceptions.