A luxurious sit behind a desk or around a conference table
The Clamshell Chair achieves luxury and comfort without bulk through its elegant structural shell. Geiger's advanced veneer technology allows Clamshell its curves, a shape beautiful on its own that also provides strength and support without need of a standard frame. With a five-star, height-adjustable swivel base on casters, it can be used as a desk chair or conference chair.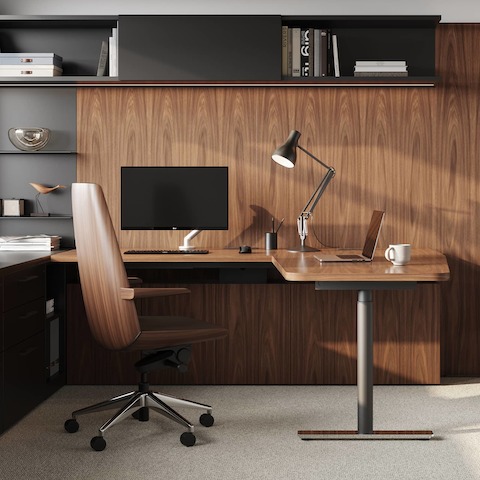 Natural Inspiration
The Clamshell Chair not only took its name from nature, but also its pleasing form and inherent strength.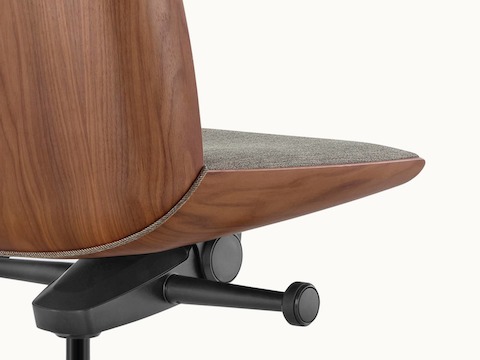 Material Breakthrough
Advances in veneer molding technology that allow for shaping veneers without cracking let BassamFellows express the curved Clamshell shape in wood.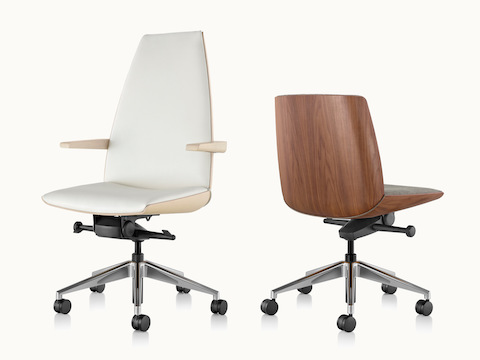 Sit, Swivel, Scoot
The Clamshell Chair is a full swivel chair on casters, available in high-back or low-back, with or without arms.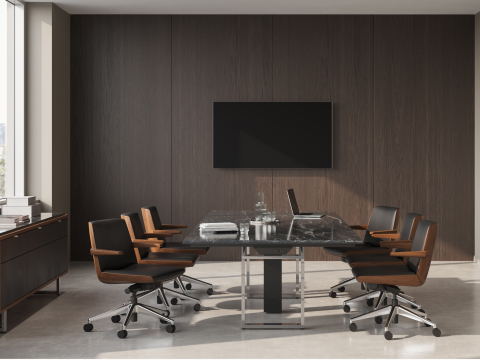 In designing their Clamshell family of seating, Craig Bassam and Scott Fellows were inspired by the philosophy of Eero Saarinen, who believed that the most timeless and elegant furniture is a structural whole that, absent excess decoration, can be reduced to its essence.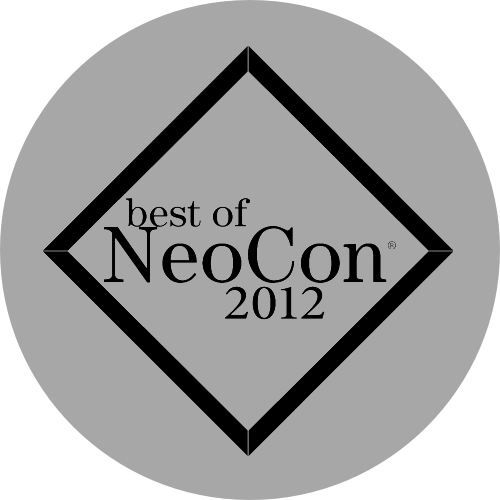 2012
Best of NeoCon Gold Award for Conferencing Seating