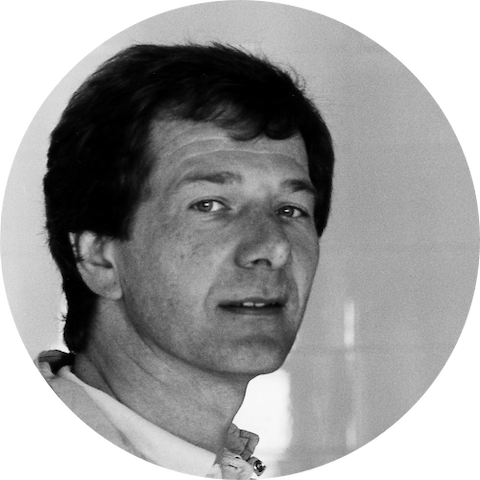 Bernd Münzebrock's philosophy is simple. When form, function, and materials are in harmony, the product will be perfect.
Following a carpentry apprenticeship and further journeyman training, Münzebrock earned a degree in interior design. He worked for the Walter Knoll company in Germany from 1970 to 1975, then set out on his own as an interior architect and designer, working on everything from seating, tables, and casegoods to lighting.
Although he's a skilled woodworker, Münzebrock's signature product for Geiger surprisingly features no exposed wood. His Attache Chair is a fully upholstered office chair with refined metal detailing. Münzebrock designed Attache to emphasize comfort, which makes it appropriate in a variety of settings, from the private office to the boardroom.
Münzebrock has received the National Design Award in Germany and the IDB Gold Medal Award.
Products by Bernd Münzebrock