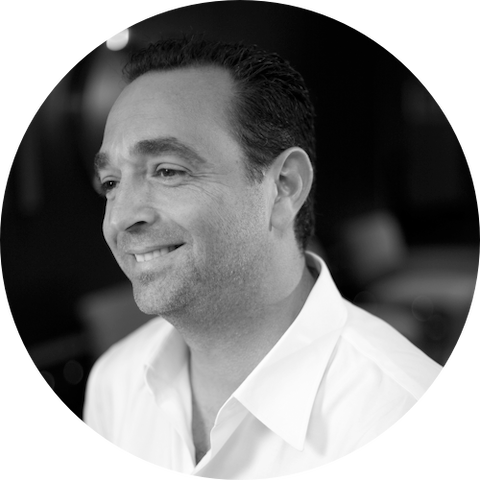 David Allan Pesso has always been on the go. By the time he was 18, he had attended 14 different schools, an experience that taught him to take something positive from every experience, including finding creative inspiration in everyday things.
Pesso earned a bachelor of fine arts through the industrial design department of the Rochester Institute of Technology. Beginning with an internship at a contract furniture manufacturer, he has worked in interior design, architectural millwork, environmental graphics, exhibit design, and product design and development. In 1989, Pesso founded New Studio in Boca Raton, Florida.
In his designs, including award-winners for Geiger and Herman Miller, Pesso is "always striving for a clean, reduced geometry without extraneous details." His Geiger Levels system suits both executive and collaborative offices with a trim footprint, intuitive access to power and data, and multilevel surfaces for project organization.
"I've learned the importance of being fully aware of what you're doing at any given time and place, and being where you are when you're there."
- David Allan Pesso
Pesso has licensed more than 130 original furniture designs in the United States and Europe and holds five U.S. design patents: three for a library casegoods system and two for seating.
He finds great satisfaction in his work and can't imagine doing anything else. "I've been fortunate to have produced a fairly large amount of work in a relatively short time frame," Pesso says. "And I still get the same thrill today when I see one of my pieces out in public as I did the first time it happened."
Products by David Allan Pesso